What Our Customers Are Saying About Us
Cecile from Moorabbin.
Smart shutters have done a great job. Shutters were fully installed before the 3 weeks. I couldn't have wished for a better job and nicer people to deal with. Thank you Smart shutters! Reviews on our Facebook page.
Bee Beotch from Seaford.
…I am so glad I found this company and I am so happy with this product that I am already thinking about getting the rest of my house done. I have also recommended them to my family and friends… Reviews on our Facebook page
K. & C. Hall from Aspendale Gardens.
Your Company installed 7 shutters on my house. The material you used is excellent. The workmanship was perfect. I found your staff and workers (installer) to be off high esteem in their attitude to the quality of their workmanship.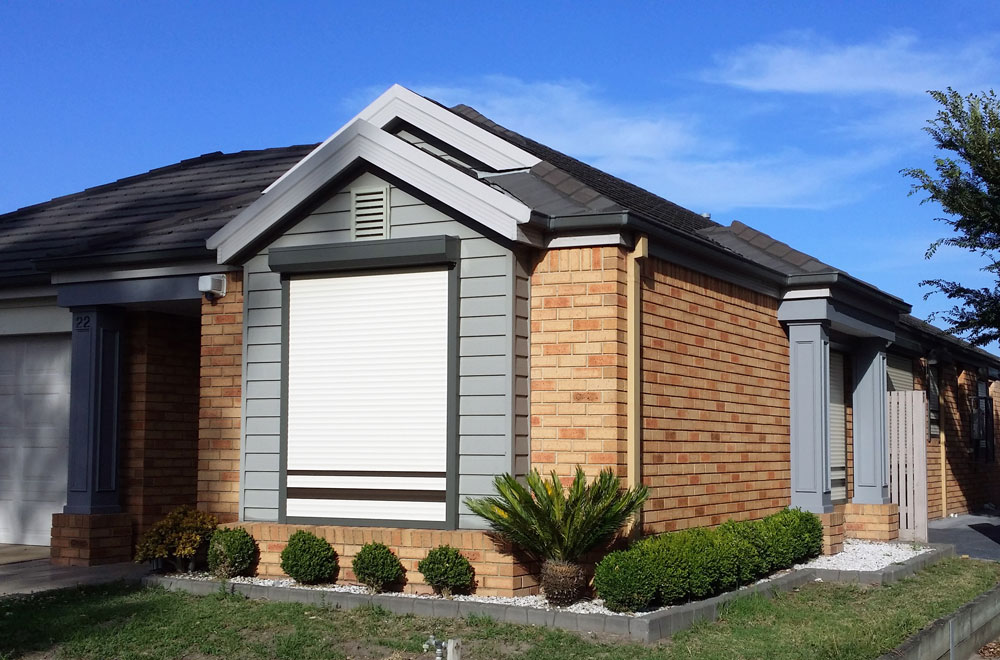 PHIL.Y (Director C.S. Ltd) from Bentleigh.
I also want to thank you for your great service and promptness. It was a pleasure doing business with you. Please feel free to use this as an endorsement of your company and the great work you do. "I recommend Smart Shutters to anyone, they offer the good price, great service and after sales support."
Jacinta from Beaumaris.
Thank you, thank you and thank you. The shutters you made for our kitchen windows are fabulous. Even our builder was impressed. A quality product; professional service; installers & electricians who knew what they were doing; and you kept your promise to deliver before Christmas! Very happy to recommend Smart Shutters.
JULIE
We are very happy with our new shutters and it's all working properly. The electrician did a great job. We just wanted to say thank you to Lin and yourself for persisting with our job, we are very happy it's finished.
Thanh Lam from Yarraville.
I would like to acknowledge the excellent service your company provide to us before and after the roller shutters and security doors were installed. Tony provide great service and advice when selecting the type of roller shutters we require…..
GINA T
…..if I know anybody wants to do roller shutters and security doors I will highly recommend your company to the person and I will tell them that Smart Shutters is the one that you can trust.
FLEETWOORKSMOBILITY
Dear Kim, I would like to express our satisfaction in the way you handled installation of the roller shutters and security doors at our office……